What You Need To Know About The Recent Recall And
How To Get Your Hands On Our Deodorant Spray FOR FREE
In case you haven't heard the news, there's been a major recall on popular aerosol deodorant and antiperspirant sprays after a harmful carcinogen known as Benzene was discovered in these products - yikes!!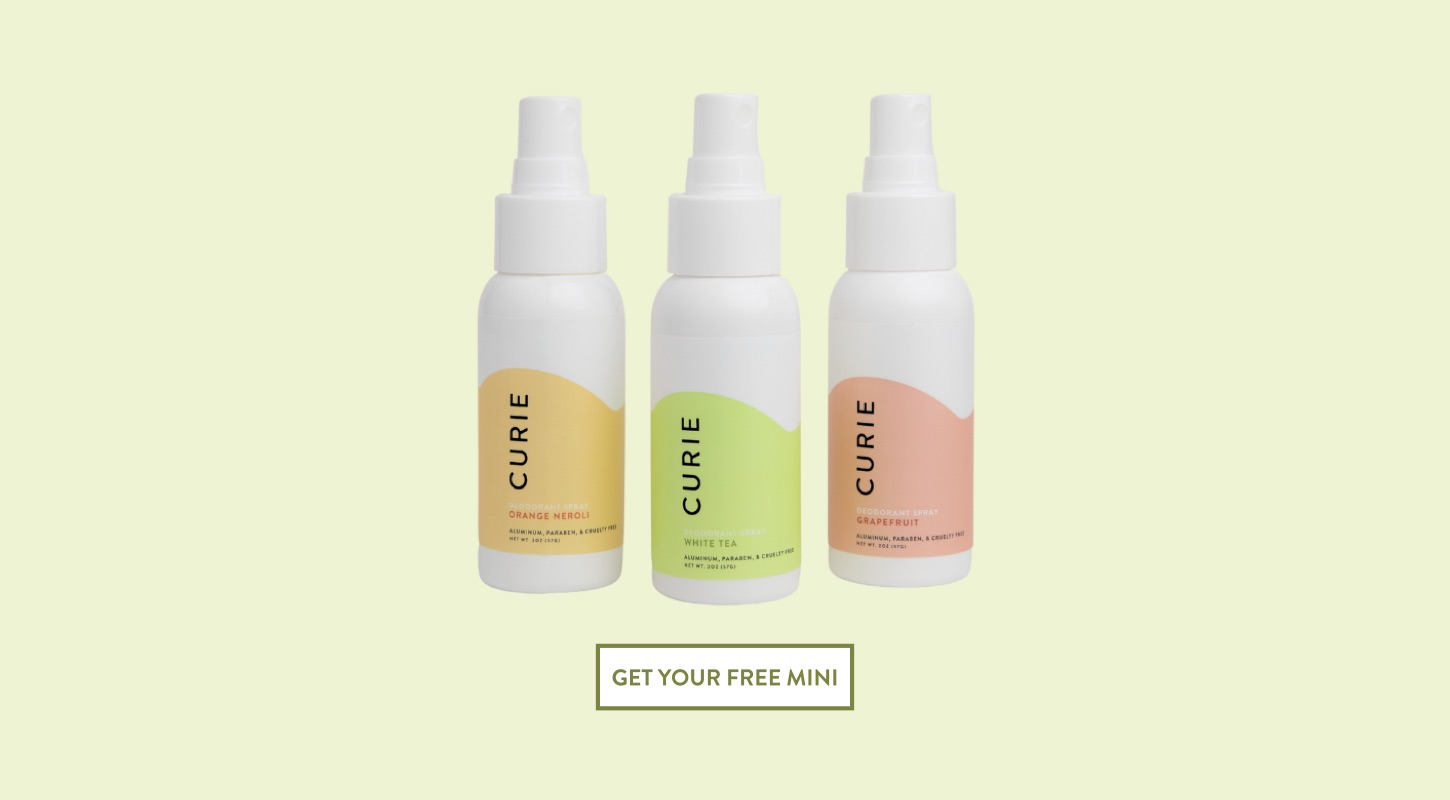 "Fantastic! I'm completely blown away by the quality of my new ceramic vase and will be placing another order very soon."
Explore our limited edition collection of vases, available April 2020.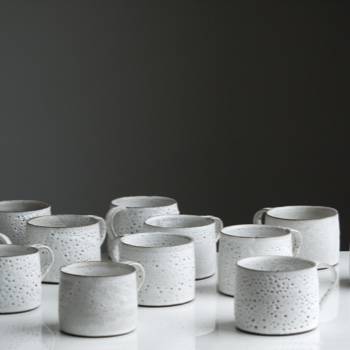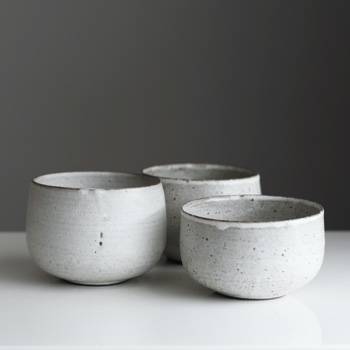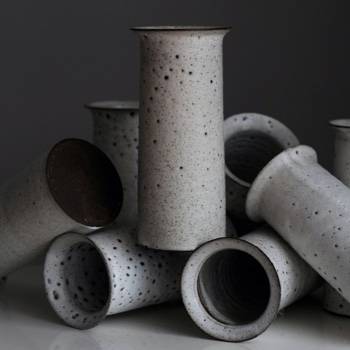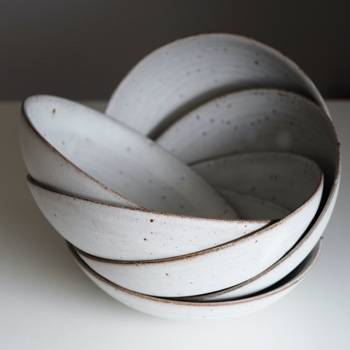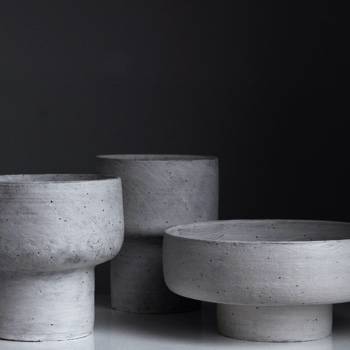 Enter your email and receive 10% off your first order.