"These products are for people who are pushing boundaries day in and day out. Who are building careers, families, companies and lives."
Curie Story
We believe that taking care of your body shouldn't come with a sacrifice.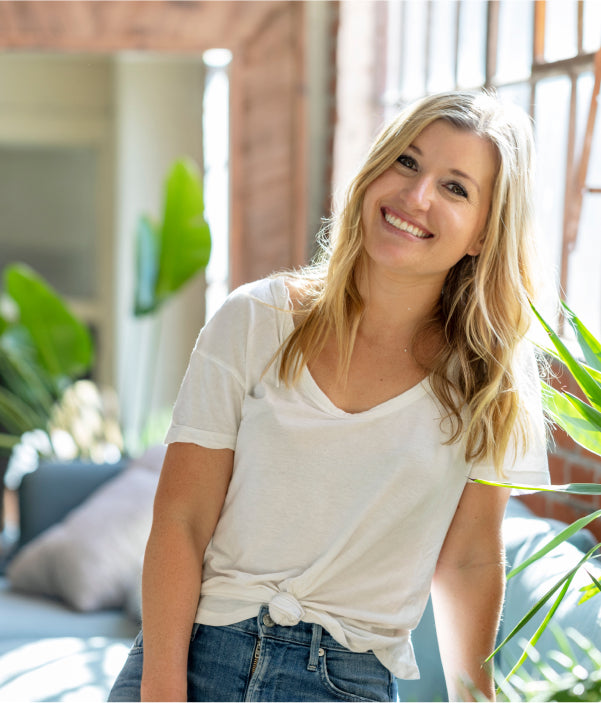 I started Curie because I was frustrated with natural products that didn't work as well as the chemical-filled stuff. I loved the idea of natural deodorant, but didn't love the results (read: I smelled, bad).
We launched our clean, aluminum-free deodorant in 2018, and quickly grew a cult following because it ACTUALLY works. What started as a fun side hustle quickly blossomed into a full blown business, now with a talented team of 5 and a full line of products—aluminum-free deodorant, full body deodorant spray, hydrating hand sanitizer, detox mask, whipped body wash and more. We've been featured in The New York Times, Glamour, Shape, and more, and are sold in over 300 stores nationwide, including Nordstrom and Anthropologie. It turns out I wasn't the only one looking for clean products that actually work!
Thank you from the bottom of my heart for your support. Your feedback and ideas are so important to myself and the entire Curie team. We personally read every single review, DM, text, and email that gets sent, so please don't be a stranger 😊.
Stay fresh!
Sarah
Founder & CEO